Robert's Rules for School Board Directors
Take our next live workshop: Newly Elected Survival Guide
Thursday, January 20, 10 am Pacific time
TIRED OF SCHOOL BOARD MEETINGS THAT BLOCK PROGRESS?
Learn how to use Robert's Rules for better meetings
You're elected to serve your school community….which means your job involves school board meetings - lots and lots of meetings.
You know the pain of inefficient and unproductive meetings:
Personal agendas that don't benefit the community you serve, meaning struggle and roadblocks during discussions
Lack of trust among members so people don't listen
Some members like to argue… for the sake of argument
Conflict between the superintendent and some board members
If your school board meetings sound like this then you need help.
Jurassic Parliament has everything you need to learn core principles of Robert's Rules.
We will also show you how to get other colleagues to understand and adopt them for fair, democratic, and effective meetings.
What will better meetings mean for you?
I know the frustration of ineffective school board meetings. I can help you change your next meeting:
Master parliamentary procedures
Stop bullies who just want to argue
Solicit cooperation from other elected colleagues
I've worked as a diplomat for the U.S. Government. Through my work as a translator, I've helped hundreds of people communicate effectively across cultures.
Sixteen years of experience working with electoral bodies means I have answered 100s of actual on-the-job questions about Robert's Rules. I can help you, too. I work with school boards, professional associations, unions, and anyone who wants better meetings.
I'm a Professional Registered Parliamentarian and I know how effective school boards work.
In fact, together with my partner, Andrew Estep, we wrote the book for local government: Mastering Council Meetings. There's nothing like our book. Click here to purchase on Amazon.
Ann Macfarlane is a trusted trainer for these organizations: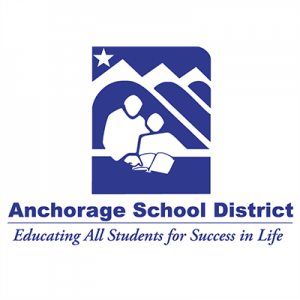 Anchorage School District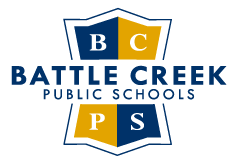 Battle Creek Public Schools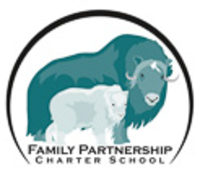 Family Partnership Charter School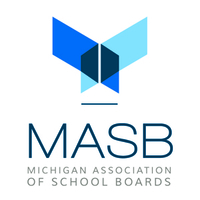 Michigan School Boards Association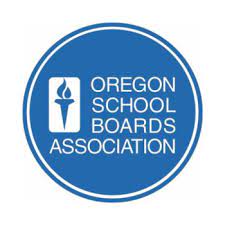 Oregon School Boards Association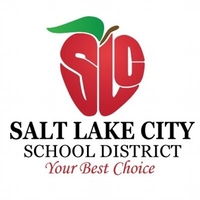 Salt Lake City School District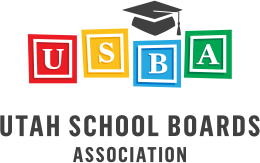 Utah School Boards Association

What a terrific day of training that was for our members! People were thrilled and surprised at how much they had learned! This morning everyone is still abuzz about the training. They are sharing at their tables what they learned and they are all speaking about how you gave them words to use.
Lon Garrison and Timi Tullis, Association of Alaska School Boards
I have been using the tips you taught at the workshop and have a board chair and vice chair who are eager to hear – and implement – what I learned. Your training is the best I have had in my nearly 18 years in this job. Thank you!
Julie Catala, former Executive Assistant, Corvallis OR School Board
What an amazingly fun way to learn what can be a dry and difficult subject! I thoroughly enjoyed learning more about boardroom procedures this way. I'm even inspired to try and read through "Robert's Rules of Order" now!
Participant, Oregon School Boards Association workshop
Quick Introduction to Robert's Rules
email course
Great School Board Meetings
on-demand webinar
Take Control of Your Meetings Using Robert's Rules
online course
Would you like greater clarity about the role of the board president?
Former Board President John Burton and Superintendent Sam Jarman of the Alpine School District, Utah, have written a powerful article that includes 5 promises a school board director should never make.
Posts from "Great School Boards" on our blog
Guest post by Ted Weisgal                           Scenario #1 Through Tee Ball, an introduction to Little League®,...