Robert's Rules for Clerks and Secretaries
Live online workshop: Meeting Minutes & Role of Clerk
Thursday December 14, 10 am Pacific time
If you need the information right away, take our self-paced online course here.
DOES YOUR ORGANIZATION VALUE YOUR MINUTES AND YOUR ROLE?
Learn how to claim your vital role in your organization
As a clerk or secretary, you play a critical role in your organization. However, sometimes elected officials or volunteer leadership fail to recognize the significance of that role.
You love your job because you know that your organization is essential for your community. As a staff member, you must have the knowledge necessary to support your board or council and help it achieve its goals. You can make suggestions to strengthen meeting procedure and ensure that your minutes are correctly prepared.
You know what it's like when meetings are poorly run:
Members talk out of turn
Dominant personalities force their will on others
People don't respect your role as clerk, secretary or staff
Members take offense when you ask them to clarify themselves
If your board meetings sound like this then you need help.
Jurassic Parliament helps you learn core principles of Robert's Rules and assists you in introducing them to your supervisor and board members.
With support from your supervisor, you can help create effective meetings that will accomplish what you're there for… to transform the lives of the people that your organization serves.
We will provide you with the key principles for speaking up during meetings, and guidance so that you can take brilliant minutes and serve your board with confidence.
What will better meetings mean for you?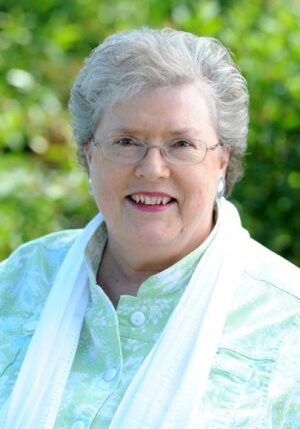 I know the frustration of being in a support position and not being valued.
I can help you suggest meeting improvements with confidence, so that your board members listen to you and implement your recommendations.
Learn core principles of Robert's Rules so everyone will adopt them
Acquire skills to support the board in sticking to an agenda
Feel empowered to have your voice heard
Offer recommendations for clear communication so minute-taking is easy
I can relate because I was the first female staff assistant in the Near East South Asia Bureau of the U.S. Department of State.
I've been an instructor in parliamentary procedure since 2000 and have trained thousands of clerks and secretaries from across the United States.
I'm able to offer a unique perspective that empowers you to serve your elected officials and your board. I've helped dozens of boards, councils, commissions and committees. I can help you, too.
Ann Macfarlane is a trusted trainer for these organizations: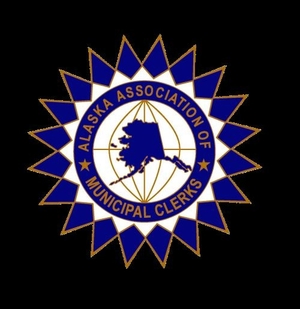 Alaska Association of Municipal Clerks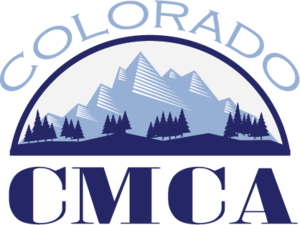 Colorado Municipal Clerks Association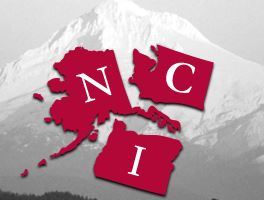 Northwest Clerks Institute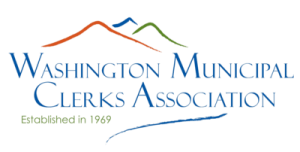 Washington Municipal Clerks Association
The webinar was informative, quick-paced, and helpful. For the past couple of years we've been trying to incorporate changes in our board minutes that have been suggested by our attorney however, people are sometimes resistant to change. This webinar confirmed that the changes we've made are appropriate and needed to happen. I also learned some new things. Ann is a wonderful instructor and an amazing resource on Roberts Rules. I highly recommend taking the webinar, you won't regret it!
Cindy Lenker, Executive Assistant, Salem Electric
The webinar was great! It really highlighted the things we were doing wrong and how to correct them. I like the lists and cheat sheets to help keep me on track.
Katrina Refior, Kodiak Electric Association
I have been using the tips you taught at the workshop and have a board chair and vice chair who are eager to hear – and implement – what I learned. Your training is the best I have had in my nearly 18 years in this job. Thank you!
Julie Catala, former Executive Assistant, Corvallis OR School Board
Quick Introduction to Robert's Rules
email course
Meeting Minutes and Role of the Clerk
self-paced online course
Mastering Council Meetings
print book
Taking minutes is easy...until the speaker mumbles and you have to ask for clarification.
Taking minutes in a meeting is part of your job. Asking for clarification shouldn't be like sticking your neck out. Use the right language to speak up smoothly and confidently.