Robert's Rules for Nonprofit Board Members
Next live Zoom workshop: Meeting Minutes & Role of the Clerk
Thursday, December 14 at 10 am Pacific Time
Are out-of-control board meetings derailing the good your nonprofit can be doing?
Here at Jurassic Parliament, nonprofits hold a special place in our hearts. You and your cohort have a passion to be the change you want to see in the world, and that's a rare gift that you're willing to share with others. Thank you from the bottom of our hearts.
But with this passion to help others comes the challenge of passionate conflict.
As you know, getting things done requires collaboration and execution from a variety of people—and  thankfully, none of us is exactly the same, otherwise life would be pretty boring. But, sometimes differences of opinion about topics people are passionate about can make collaboration and working towards a common goal difficult.
That's why we're so excited to teach our friends in nonprofits the ins and outs of Robert's Rules of Order.
Robert's Rules of Order was written way back in 1876 by our friend, U.S. Army officer Henry Martyn Robert. After years of attending meetings filled with shouting and finger pointing, he came up with best practices to bring order to meetings so that stuff could actually get done.
But his book is hefty reference material—and pretty dry and boring. So we have made it our mission to bring these important materials to life in a fun, interactive way.
Whether you're new to serving on a nonprofit board or you have a long history of service, our materials on getting the most out of Robert's Rules of Order will help you understand best practices such as:
Making sure the agenda is followed so meetings are more effective.

How to keep discussions from rambling or having one or two people taking over the meeting.

Helping communicate clearly when decisions have been made and everyone understands the next steps.

How to use motions to get the best out of your meetings.
After you have understood and put Robert's Rules into practice at your nonprofit board meetings, you will find that your meetings—while they still may be heated—will accomplish more and be more inclusive than they may have been in the past—and the work for those you want to impact in a positive way will actually move forward.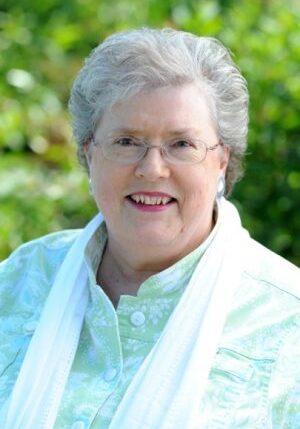 I know the frustration of unproductive board meetings. I can help you change your next meeting:
Learn core principles of Robert's Rules so everyone on the board will adopt them
Acquire skills to know how to stick to an agenda, without seeming rude
Feel empowered to have your voice heard
Move through the agenda so that all board member concerns are addressed in one meeting
I've served in many nonprofit organizations. I know the good, the bad, and the ugly in volunteer leadership. I've taken the best of Robert's Rules and made it useful for dozens of nonprofit boards who want to be friendly and informal but still need structure. I can help you, too.
I'm a Professional Registered Parliamentarian and I trained to train you.
Ann Macfarlane is a trusted trainer for these organizations: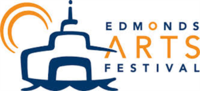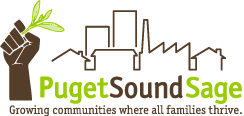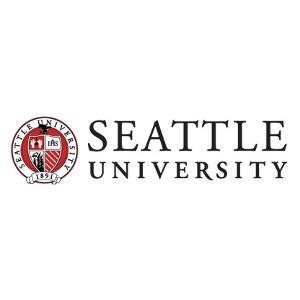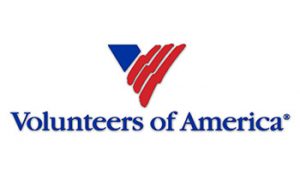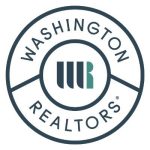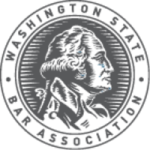 Washington State Bar Association
I was really intimidated by Robert's Rules. Now I read them and they make sense. They have become an essential part of my meetings.
Kathryn German, Past President, Northwest Translators and Interpreters Society
As always, your program delivered even more than it promised! I brought two of our newer association execs to your seminar on effective meeting practices and they were both really excited about the content. I think they both signed up with a little trepidation—thinking a program on Robert's Rules would either be deadly dull or overwhelmingly complex. Of course, it was neither! You made it lively and fun. You provided great information and ever-so-clearly explained the whys not just the whats.
Donna Cameron, Certified Association Executive
If you are a committee chairperson, a board chair, or you just are called to run meetings on a regular basis, knowing how to run those meetings will create a productive and enjoyable environment for all who attend. Learn more about leading meetings by subscribing to Jurassic Parliament, an extraordinary resource to learn the job you have taken on!
Robert Contreras, President, Kitsap County Association of Realtors
Quick Introduction to Robert's Rules by email
Great Nonprofit Board Meetings
self-paced online course
Take Control of Your Meetings Using Robert's Rules
online course
Posts from "Successful Nonprofit Boards" on our blog