Robert's Rules for Nonprofit Board Members
Take our live online workshop: Newly Elected Survival Guide
Thursday, February 2 at 10 am Pacific Time
DO INEFFICIENT BOARD MEETINGS KEEP YOUR NONPROFIT FROM MAKING A DIFFERENCE?
Learn how to use Robert's Rules for better meetings
The worst part about board meetings is not sticking to the agenda. Some folks are long-winded and because of time constraints, other issues aren't able to be discussed.
~Lorna Parker, Sponsor & Donor Relations, Childcare International
You're on the board of a nonprofit because you believe in the solution that your organization offers. Inefficient board meetings shouldn't block the beneficiary from receiving necessary help or your members from achieving their goals.
You know the pain of inefficient and unproductive meetings:
The agenda isn't followed
Discussion rambles and some people speak a lot more than others
People are uncertain whether a decision has been made
Members don't understand how to use and process motions
If your board meetings sound like this then you need help.
Learn core principles of Robert's Rules and introduce them to your board of directors. It will transform your meetings, so that you can accomplish what you're there for… to transform the lives of the people you serve.
What will better meetings mean for you?
I know the frustration of unproductive board meetings. I can help you change your next meeting:
Learn core principles of Robert's Rules so everyone on the board will adopt them
Acquire skills to know how to stick to an agenda, without seeming rude
Feel empowered to have your voice heard
Move through the agenda so that all board member concerns are addressed in one meeting
I've served in many nonprofit organizations. I know the good, the bad, and the ugly in volunteer leadership. I've taken the best of Robert's Rules and made it useful for dozens of nonprofit boards who want to be friendly and informal but still need structure. I can help you, too.
I'm a Professional Registered Parliamentarian and I trained to train you.
Ann Macfarlane is a trusted trainer for these organizations: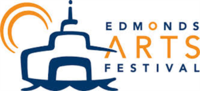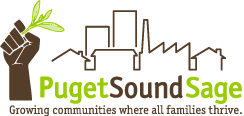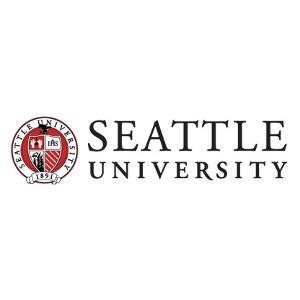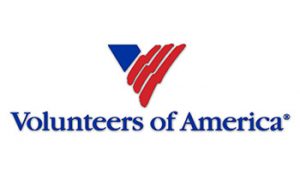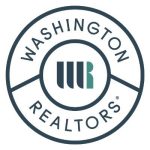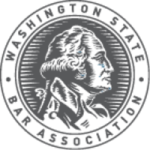 Washington State Bar Association
I was really intimidated by Robert's Rules. Now I read them and they make sense. They have become an essential part of my meetings.
Kathryn German, Past President, Northwest Translators and Interpreters Society
As always, your program delivered even more than it promised! I brought two of our newer association execs to your seminar on effective meeting practices and they were both really excited about the content. I think they both signed up with a little trepidation—thinking a program on Robert's Rules would either be deadly dull or overwhelmingly complex. Of course, it was neither! You made it lively and fun. You provided great information and ever-so-clearly explained the whys not just the whats.
Donna Cameron, Certified Association Executive
If you are a committee chairperson, a board chair, or you just are called to run meetings on a regular basis, knowing how to run those meetings will create a productive and enjoyable environment for all who attend. Learn more about leading meetings by subscribing to Jurassic Parliament, an extraordinary resource to learn the job you have taken on!
Robert Contreras, President, Kitsap County Association of Realtors
Quick Introduction to Robert's Rules by email
Great Nonprofit Board Meetings
self-paced online course
Take Control of Your Meetings Using Robert's Rules
online course
It's easy to be chair of a nonprofit - until you're in the role!
You're passionate about the cause, and you know how much value your organization provides its beneficiaries and members. Too bad no one told you it would be so difficult to become a good chair.
Posts from "Successful Nonprofit Boards" on our blog
© Can Stock Photo/aquir Guest article by Matthew J. Schafer, PRP...