Take Control of Your Meeting with a Live Zoom Workshop
Next up: Difficult Board Chair or Member
Thursday, October 12 at 10 am Pacific time
Our live Zoom workshops are a fun and informative way to spend 75 minutes or so going on a deep dive into a single topic that will help you understand and implement Robert's Rules to take control of your next meeting.
Oftentimes people are overwhelmed by the details and dryness of the original material in Robert's Rules of Order—but we know there is excellent advice in the book, and processes that can help structure more effective meetings. Here at Jurassic Parliament, we focus on bringing the best parts of Robert's Rules to our audience in a fun, interactive, and easy-to-understand environment.
Our live Zoom workshops for Robert's Rules focus on the top practices that elected officials, board members, and secretaries can use to help them hold effective and efficient meetings, while limiting the drama that comes when a variety of personalities and sometimes conflicting goals come together.
Ann takes what could be a dreary and dry topic and makes it relevant and dare I say, fun! Truly, we have already put the training to good use in our meetings. The structure provides both a level of professionalism and efficiency that has really helped us address our work better. Somewhat surprisingly, the use of Robert's Rules, while sometimes feeling overly formal, actually helps all voices to be heard while arriving at a decision.

Sam Gibboney, Executive Director, Port of Olympia

Take advantage of our special offer store credits and get three workshops for the price of two! Purchase the credits here.
In these turbulent times, limiting the drama and emotion, but still helping everyone feel heard during public hearings and board meetings is important. Robert's Rules is an excellent resource—and is often a requirement—for public meetings.
Join Ann Macfarlane as she shares her insights into Robert's Rules and makes them easily digestible using her years of experience and unique approach using our friends from the Jurassic period—T Rex, Dimetrodon, Ankylosaurus and Triceratops.
After our workshop, you will:
Feel confident that you can use the best that Robert's Rules has to offer and apply it to your meetings.
Understand specific tactics of Robert's Rules that are used most frequently—helping you cut through the dry clutter of the source material, "Robert's Rules of Order" (first published in 1876!), and getting to the best parts.
Gain the perspective of what it means to be a servant leader—not a boss, and different from what we traditionally see as a leader.
Broaden your understanding of how others have handled their meetings—and share your own experiences—through our interactive sessions.
Our live Zoom workshops:
Are affordable and personal
Include a breakout and Q&A session
Include access to a recording (available for 30 days after event)
BONUS #1: Hefty packet of reference materials that you can share freely with others
BONUS #2: 30 minutes of virtual casual networking and collaboration with attendees before the workshop
BONUS #3: Half-price coupon for our popular "Wait! Wait!" cheat sheet.
Due to the interactive nature, registration for each workshop is limited.
PRO TIP: Have other members of your organization register too for group learning, and to develop a shared understanding of how Robert's Rules of Order can help make your meetings more effective, efficient, and drama-free!
I want to thank you for providing this wonderful forum, to learn, and connect with others who act as clerk, recorder, commission secretary, etc. As the staff coordinator for one of the City's many commissions, I enjoy learning from your experience and knowledge, and also connecting with others around the country. You provide a wealth of information in a format that is easy to understand and convey to staff and committee members. Again—thank you for providing this valuable information through Jurassic Parliament!

Sarita King, Administrative Assistant, City of Santa Barbara, Public Works
Difficult Board Chair or Member - Thursday October 12 at 10 am Pacific time
Elected chairs sometimes assume that they are the "decider" and can direct the course of board meetings as they choose. What can members do when a chair has this misunderstanding? What if it's a board member who lacks the spirit of cooperation and compromise? Robert's Rules has answers for you!
Need the information right away? Take our self-paced course, available online 24/7 at this link.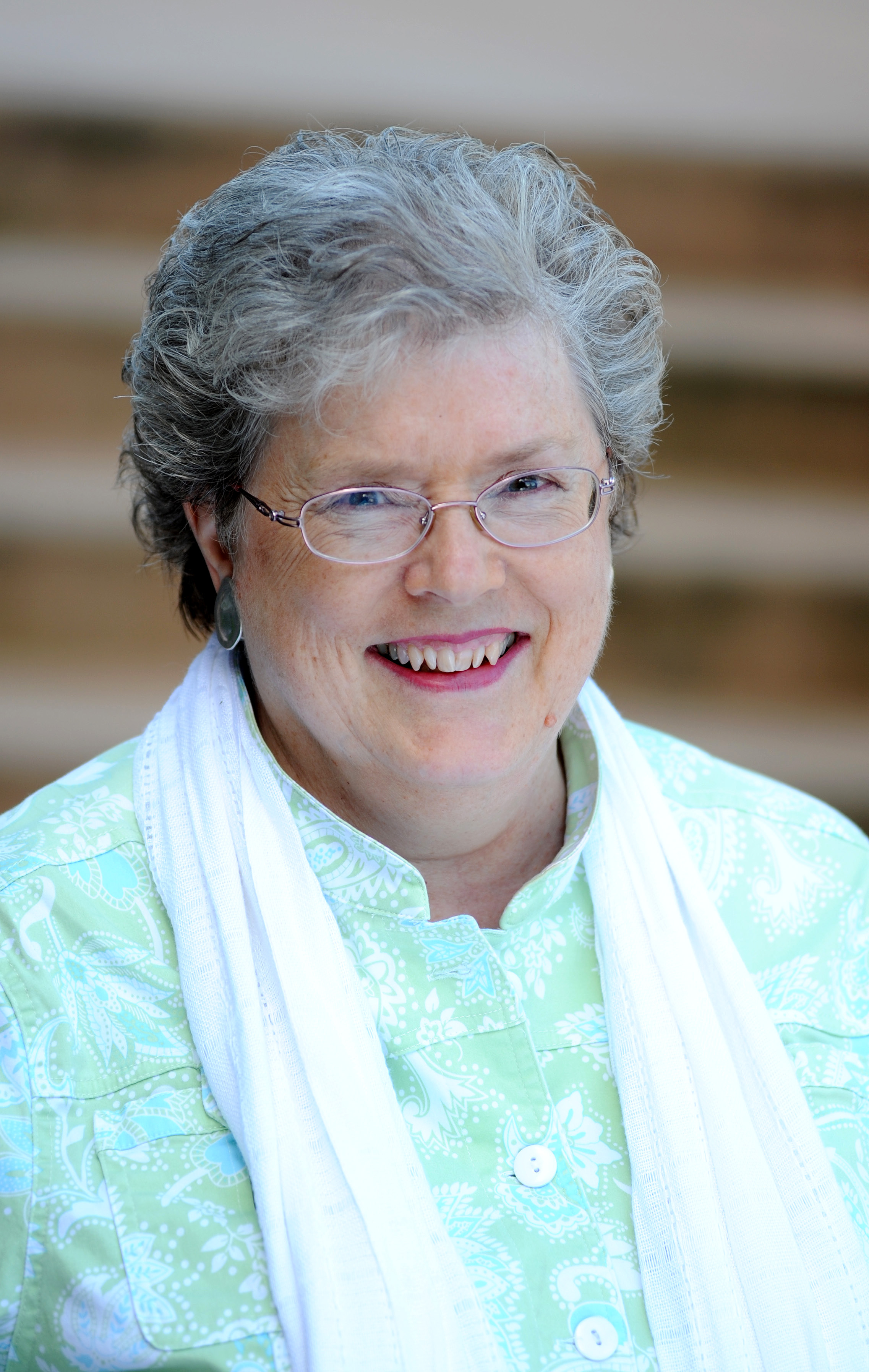 Hi. I'm Ann Macfarlane. I know the frustration of trying to make sense of Robert's Rules of Order. The book is complex and difficult to easily implement.
I've already done the work. Now I help elected officials and nonprofit board members, like you, learn and understand Robert's Rules because it's hard to make progress in ineffective meetings.
I've worked for the U.S. government, as a nonprofit volunteer president, an executive director, and a staff assistant, so I understand the challenges each role and organizational structure has.
I have answered 100s of actual on-the-job questions about Robert's Rules. I can help you, too.