Customized Robert's Rules Training
Customized live online training will empower your civic body or nonprofit board!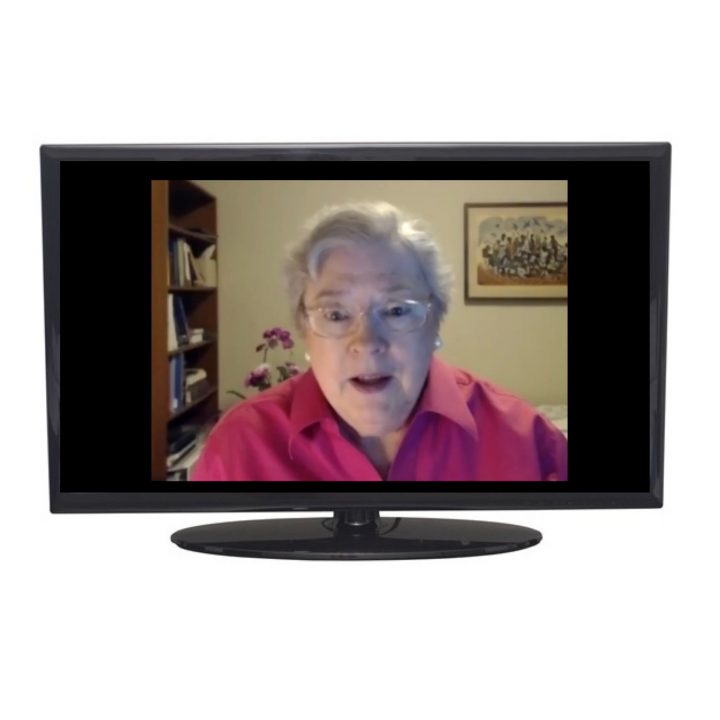 Would you like your board of directors to make decisions in a calm and thoughtful way? Are you tired of emotionalism and intense feelings driving discussions off track? Do you feel confused about the best way to propose action, discuss the options, and vote? Talk with Ann to develop a customized, high-touch training workshop that will get everyone on the right page for effective meetings!
Ann Macfarlane has been teaching groups how to make the most of their meetings since 2000. She is a Professional Registered Parliamentarian who believes that Robert's Rules can be flexible, easy to apply and helpful for nonprofit boards and public bodies. She will show you the key principles, important rules, and little tips that make all the difference.
Afraid it will be boring? We promise you will find it lively and engaging.
Hate plodding webinars? This is a live video training that is guaranteed to be interesting and entertaining.
Not much time? We can give you key tools in a couple of hours.
Contact Ann to learn more and enroll today!
Testimonial
"The cities of Ilwaco and Long Beach decided to try the videoconference group training that Ann Macfarlane provides.  We had a group of 15 and had a good time following her instructive scripts and learning more about Robert's Rules of Order.  I highly recommend Ann and all of her programs!"      David Glasson, City Administrator, Long Beach, Washington