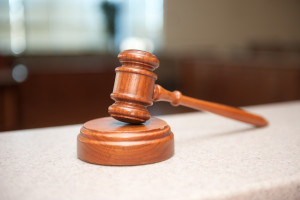 PARLIAMENTARY BLOG
Browse our hundreds of articles by category or topic to access the information you need. Our blog posts distill big topics from Robert's Rules of Order into short, easy-to-understand articles. Many have free PDFs to download.
DEAR DINOSAUR ADVICE COLUMN
Got a question about Robert's Rules or parliamentary procedure? Ask the ole dinosaur! Read these snappy questions-and-answers and submit your question today!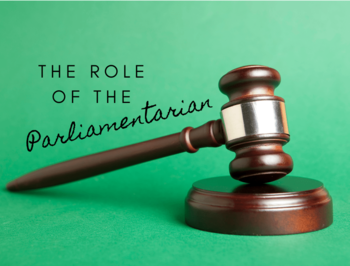 BECOMING A PARLIAMENTARIAN
Interested in taking up this unusual profession? Our article Becoming a parliamentarian step-by-step shows you exactly how you can achieve the goal.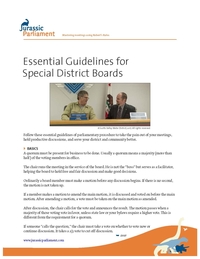 ESSENTIAL GUIDELINES
19 free short papers give the essentials of Robert's Rules and parliamentary procedure. Download them today and serve your community better tomorrow!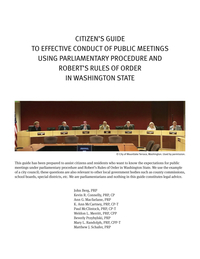 CITIZEN'S GUIDES
Easy-to-follow description of how Robert's Rules and parliamentary procedure work in local government meetings. Download and share without charge. This is a pro-bono project.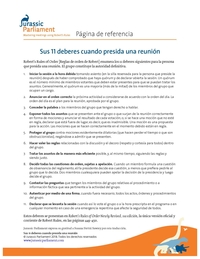 SPANISH-LANGUAGE ARTICLES
We offer two short articles in Spanish and English to help your group run better meetings.