Contact Ann today to develop a personalized workshop plan.
Take the workshop with your council so everyone can learn the key guidelines.
Put the guidelines to work and hold effective meetings to shape your city's future.
Many elected officials in local government are frustrated by dysfunctional meetings.
Time is lost in arguments, personalities, wrangles and micromanagement.  Issues get carried over from meeting to meeting and it's hard to reach a consensus. The public gets frustrated too.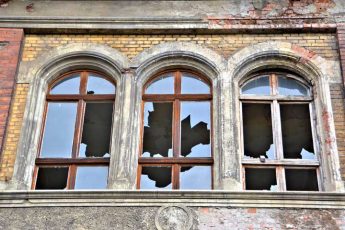 Dysfunctional meetings have consequences!
Cities have lost potential business, suffered cancellation of their insurance, and had their bond ratings lowered because their government failed to function effectively. Taxpayer dollars are wasted. Positive ideas lose momentum, and progress is stymied. The city fails to thrive.
Your city deserves better.
You can learn the simple rules, guidelines and psychological insights that will turn meetings around. When all the members of your council understand key democratic principles, meetings will go much better. Even when members disagree, they can find a way to move forward. Chair your meetings with authority to strengthen your position as an influential and effective leader of your community.
I'm Ann Macfarlane and I understand the pain of dysfunctional meetings.
I know the challenge of holding discussions when tempers are hot and feelings run high. I've felt the embarrassment of not knowing how to give everyone a fair shake in discussion. The surprising answer is Robert's Rules of Order. This system provides effective tools for any group, even a very casual one. I've helped thousands of elected officials cut hours off their meeting time and strengthen their council's decision-making process.
Our workshops are fun!
It's hard to believe, but our workshops are entertaining. People love them. We take a boring subject and make it interactive and lively. You and your council will have a great time. You can take a workshop in person or by videoconference.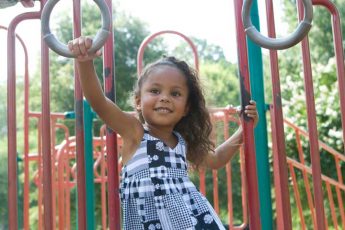 Our methods work.
Cities, school districts, utility districts, professional associations and other nonprofit boards have shaved hours off their meeting time and increased their effectiveness by taking our training, so that their communities can flourish.
"Last night's training with the Planning and Parks Commission and staff was a huge success!! Our Planning Commission Chair and Co-Chair said this was the best training for Commissioners they've attended. We were so surprised how fast it went with all the information presented, and the ability to practice making motions, amendments and stating point of order, divisions, and appeals. This class will definitely help us all better prepare for and lead more efficient and effective Commission meetings."
Kellye Hilde
Planning Manager, City of Sammamish, Washington
"I have attended at least four of Ann's seminars. Each time I learn something new that assists me in my roles as a presider of meetings. Ann understands human nature, the value of good governing, and the strengths and weaknesses that most people bring to the parliamentary process. Ann takes the complicated and boils it down to the essentials and most practical. She is especially helpful in assisting members and presiders in the process of navigating through the funky and uncomfortable events that happen in meetings. She gives one the tools to keep meetings on track and to politely and respectfully keep meetings civil, positive, and productive."
Jon Mutchler
Mayor of Ferndale, Washington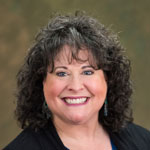 "I have been using the tips you taught at the workshop and have a board chair and vice chair who are eager to hear – and implement – what I learned. As I mentioned at the workshop, your training is the best I have had in my nearly 18 years in this job. Thank you!"
Julie Catala
Executive Assistant, School Board of the Corvallis, Oregon School District
Our book, Mastering Council Meetings