LIVE ZOOM WORKSHOPS
Our live Zoom workshops are a fun and interactive way to go on a deep dive into a single topic that will help you understand and implement Robert's Rules in your next meeting.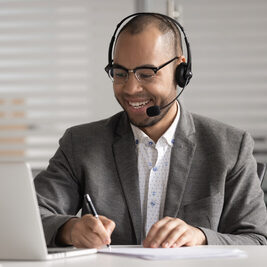 SELF-PACED COURSES
People love our self-paced courses! Get them on demand and you will have access 24/7. These are lively one-hour videos with extensive reference and support materials included as a bonus. You can register your whole board and gain the benefits of shared knowledge.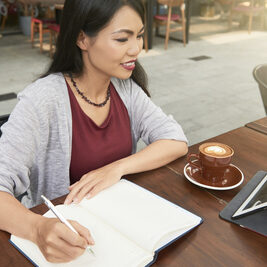 QUICK INTRODUCTION TO ROBERT'S RULES
Quick Introduction to Robert's Rules is your convenient and easy way to build a foundation of knowledge through email. The course consists of 7 daily lessons, each taking five minutes to read. You will be amazed at how quickly you can grasp and apply the basics of Robert's Rules of Order.


TAKE CONTROL SELF-PACED COURSE
Take Control of Your Meetings Using Robert's Rules is your self-paced online course. It will equip you to run controlled, fair and democratic meetings. In these challenging times, this in-depth course gives you practice in applying the tools to control your meetings for success. The course has easy six-minute modules, totaling about two hours.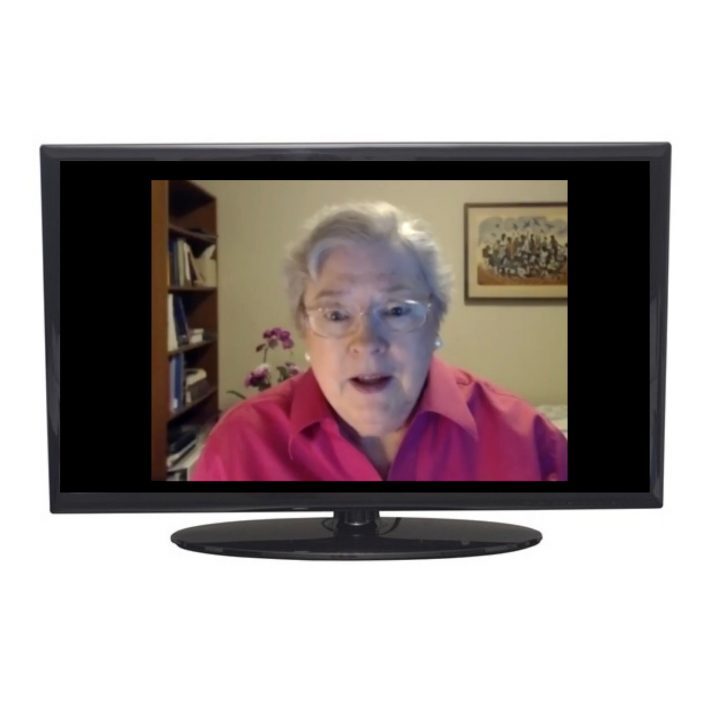 CUSTOMIZED ROBERT'S RULES TRAINING
This is a great way to bring your board up to speed! Ann Macfarlane will work with you to customize an online interactive presentation that will give your board the key information they need to know for effective meetings.