ELECTED OFFICIALS
Elected officials are critical to the functioning and success of their communities. We offer resources, training, and help with Robert's Rules so you can hold effective public meetings while minimizing drama.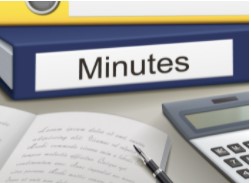 CLERKS AND SECRETARIES
Your job as clerk or secretary is extremely important—and sometimes underappreciated. We provide training and guidance to empower you. Arm yourself with the knowledge of Robert's Rules and the skills you need to succeed.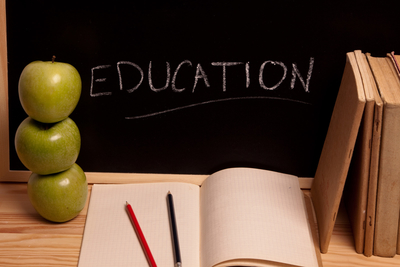 SCHOOL BOARD DIRECTORS
This is a tough time for school boards. Our materials will  help you get the most out of Robert's Rules to hold inclusive and effective meetings to serve your school community.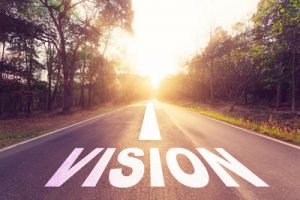 NONPROFIT BOARD MEMBERS
Nonprofit board members are committed to guiding their organization to a brighter future. We can help you make your vision a reality through effective board meetings that make a difference to your community. Surprisingly, Robert's Rules of Order will help!