Special offer store credits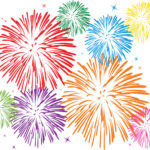 Take advantage of our special offer store credits for Live Zoom Workshops to deepen your understanding of Robert's Rules of Order.  Your investment will bring big benefits.
Buy a store credit for the cost of two Live Zoom Workshops. You will then have credit in your account to purchase three workshops. You can enroll yourself or colleagues.
Showing all 2 results