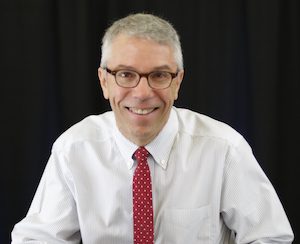 Guest post by Craig Freshley. We are big fans of Craig's wisdom and are delighted to share this post with our readers. Visit Craig's website for more superb tips on meetings and leadership.
In principle, decisions without enforcement grow weak and eventually wither. When rules or policies are not enforced it causes confusion, resentment, and conflict. The word enforcement comes from a Latin word meaning strength. To enforce decisions is to strengthen them.
Practical Tip: Take preventative measures to ensure that members of your group understand the rules of your group. Honor the rules of your group. If you disagree with the rules: Follow them anyway, leave the group, or work in peaceful ways to change the rules.
When you see someone breaking group rules, try these steps:
Discuss with them what you saw. Don't ignore it when you see practice out of sync with policy. Such a conversation may bring to light that they "simply didn't know better," or that they interpret the rule differently, or that a larger issue needs to be addressed. If that doesn't work,
Point out the consequences of the violation. "When you do ___________, it affects others in the following ways: ___________." If that doesn't work,
Impose a penalty. Ideal penalties inflict just the right amount of hurt in order to tilt the scales toward compliance.
When rules are legitimately crafted through good group processes, it is okay to enforce them for the good of the group. Actually, it's essential for the good of the group.