Posts Tagged 'meeting discussion'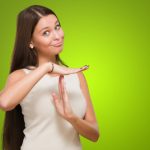 Interrupting is one of the most common conversational gambits in our American society. It is not allowed at meetings run according to Robert's Rules of Order.
Read More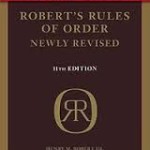 Special rules of order are permanent rules, specific to your group, that guide your discussions and meetings. They allow you to make sure that your group talks about things and makes decisions in the way that works best for you.
Read More