Posts Tagged 'interrupting'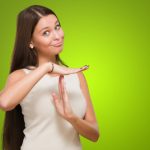 Interrupting is one of the most common conversational gambits in our American society. It is not allowed at meetings run according to Robert's Rules of Order.
Read More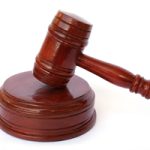 We see so many instances of rude behavior in public life today that it is not easy to keep our bearings about civility. Polite people who have been well brought up sometimes feel stymied when public discourse disintegrates. 
Read More