Posts Tagged 'disruption'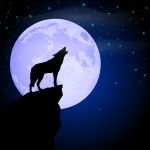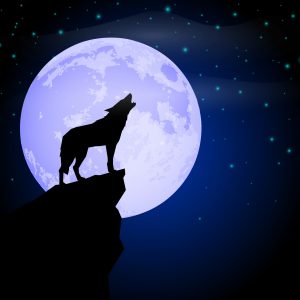 Guest post by Tami A. Tanoue, CIRSA Executive Director Those who have been working with municipalities for an extended period have observed a phenomenon that occurs at the governing body level.  Let's call this phenomenon the Outlier Syndrome.
Read More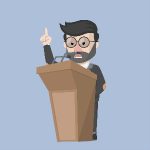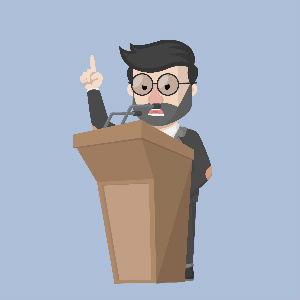 In this country today, the First Amendment to the United States Constitution is the foundation of our civil liberty.
Read More