Posts Tagged 'better decisions'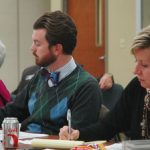 You can make better decisions about complicated proposals by using the Exploratory Round Robin.
Read More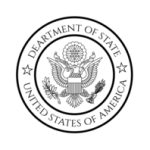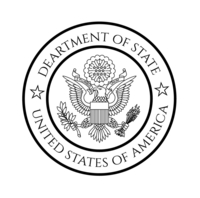 When I was serving in the U.S. Department of State, I sometimes felt in danger of becoming too wrapped up in bureaucratic machinations. There were so many angles to foreign policy, and so many different folks were involved!
Read More