Jurassic Parliament now offers personal online coaching for board chairs, elected officials, and nonprofit leaders who want to hone their skills. In an online ZOOM session, I will take you through your agenda, provide language tips and suggestions, and answer all your questions about how to run an effective meeting in person and online. Leaders have found this a powerful and cost-effective way to "up their game." You will enjoy it!
After a career as a diplomat and a Russian translator, I founded Jurassic Parliament 20 years ago. I have extensive experience as board chair, volunteer leader, and executive director. It will be an honor to put my experience at your service. You can learn more about me and my background at this link.
I believe that the work of our elected officials and nonprofit leaders is a vital aspect of our society. It's not so easy to fill this role right now, so we are offering this service for a special rate of $90/hour.
Schedule your session here! I look forward to working with you.
Ann G. Macfarlane, Professional Registered Parliamentarian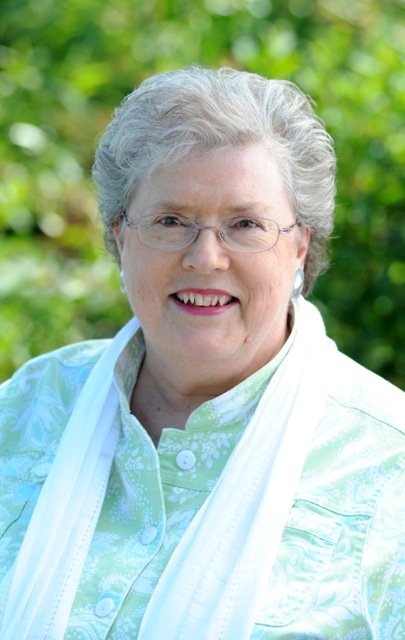 Testimonials
"Ann Macfarlane provides helpful and supportive coaching for the tough moments in a meeting. Her expertise and knowledge of procedure are essential, and her understanding of human psychology keeps it all reality-based. She gave me a strong foundation for my role as mayor and presider of council meetings . I found invaluable her one-to-one Internet sessions as we walked through the actual City Council agenda and process before I ever led my first council meeting. I heartily recommend her coaching services!"
Jon Mutchler, past mayor of Ferndale, Washington