All self-paced courses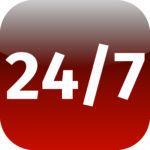 Here are all our self-paced courses, available to you online 24 hours a day, 7 days a week.
You can buy the email course, "Quick Introduction to Robert's Rules," at this link.
Other courses are offered on our platform, Robert's Rules Online Courses. They are good for 30 days.
Showing all 10 results