View Better Meetings Advance Social Justice free webinar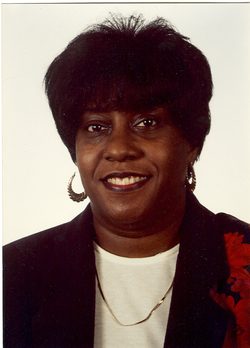 Laura Morgan, a Black Parliamentarian from Chicago's South Shore, kicks off this webinar by sharing her story of how she became a Professional Registered Parliamentarian. Then we go on to present 4 guidelines that allow every voice to be heard and all opinions to be considered. Social justice meetings deal with important issues that generate strong emotions. It can be challenging to create consensus for action. Learn how to harness individual passion in your meetings to bring about social change. 38 minutes.
Many thanks to Laura for sharing her personal story. You can read her message on our blog here.