You are a city manager, planner, clerk, secretary or executive assistant committed to your jurisdiction. Sometimes it's hard to know how to assist the elected officials in their important tasks, especially during meetings.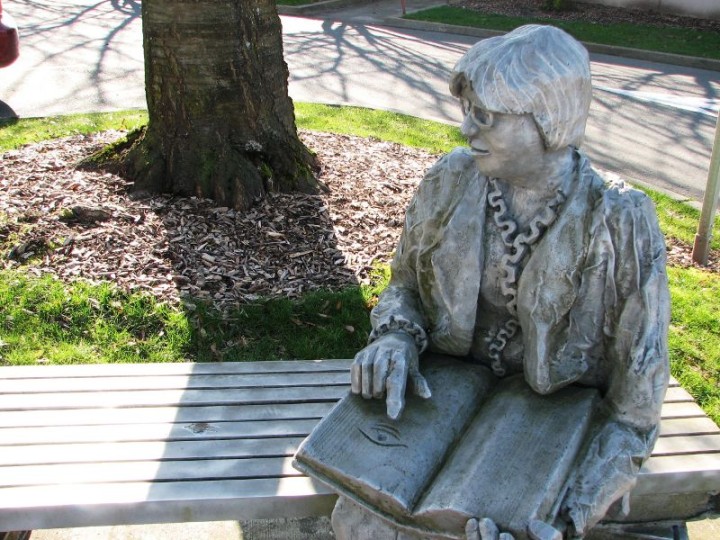 Jurassic Parliament can help! Our book, Mastering Council Meetings, gives detailed information about notice requirements, types of meetings, agenda and minutes. There is specific language to use when facing disorder and rudeness. You will find a wealth of practical, hands-on information not collected anywhere else, as well as a detailed index and glossary to help you find things immediately.
Robert's Rules of Order will help! This system offers guidelines that can transform your meetings. These guidelines aren't hard to apply, they are just unexpected. Read about mastering meetings today and participate in a better meeting tomorrow.
You can learn more about how the system of motions in Robert's Rules of Order works from our distance learning course.
And we are glad to assist! Read our blog entries on effective local government, subscribe to our blog and newsletter, or connect with us directly to talk more about your issues.