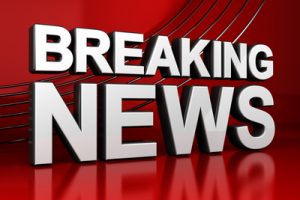 BLOG
Keep up with the latest on our blog. We offer dozens of posts with weekly articles on key items of interest. Many have free PDFs to download.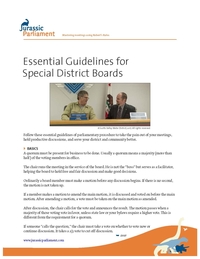 ESSENTIAL GUIDELINES
17 free short papers give the essentials of Robert's Rules and parliamentary procedure. Download them today and serve your community better tomorrow!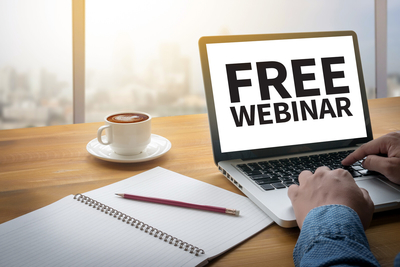 FREE WEBINARS
All our webinars are engaging, entertaining and packed with value.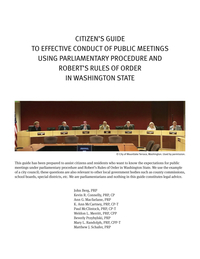 CITIZEN'S GUIDES
Easy-to-follow description of how Robert's Rules and parliamentary procedure work in local government meetings. Download and share without charge. This is a pro-bono project.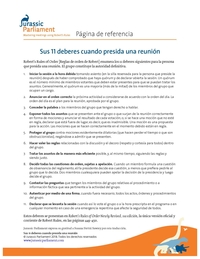 SPANISH-LANGUAGE ARTICLES
We offer two short articles in Spanish and English to help your group run better meetings.