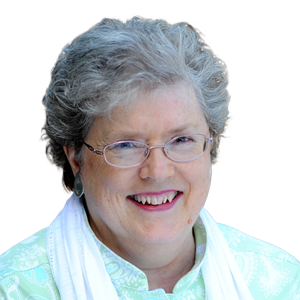 LIVE TRAINING
Ann G. Macfarlane, our principal trainer, is energetic, outgoing, and she knows her stuff. You will enjoy her depth of knowledge and her engaging presentation style.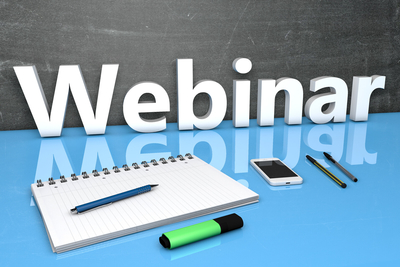 ONLINE OPTIONS
Get your knowledge of Robert's Rules online! We offer the choice that's right for you: a free email course, on-demand and live webinars, and an in-depth online course.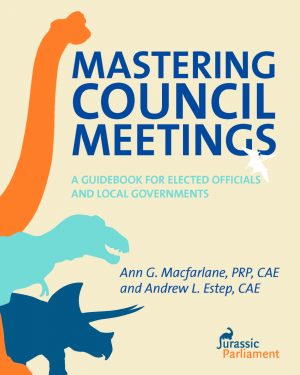 BOOK
Mastering Council Meetings is a unique book that gives elected officials and local governments the key insights for running effective meetings.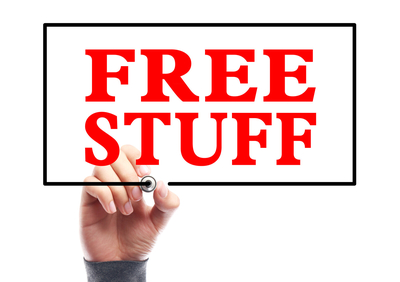 FREE RESOURCES
Get our free resources to help your group function at its best.