Get Things Done with our Great City Council Meetings Zoom Workshop
Thursday, February 23 at 10:00 am Pacific
Here at Jurassic Parliament, we believe democracy is a marvel. The notion that a system of governing exists which can empower everyone, even the minority opinion, is truly amazing. Robert's Rules, in its own way, is an excellent resource when it comes to helping a group of people with varying opinions and goals to come together to do what's best for the community they serve.
As an elected member of a city, town, or village council, you know it's important to reduce the drama and find a way to make decisions as a group. While this doesn't mean that everyone gets exactly what they want, everyone should feel their voices are heard and taken into account, even if the final decision doesn't go their way.
In fact, it's been our experience that when a group of people with different opinions can hold a civil, constructive conversation, the final solution is usually better than what was first introduced!
So how DO you run and participate in an effective, low-drama public meeting?
Surprisingly enough, that question was answered in 1876 with Robert's Rules of Order. While this book is packed with great tactics and advice, it was written nearly 150 years ago, and it is a dry and dense reference manual.
But we knew that Robert's Rules was the key to unlocking great city council meetings, so we have taken the best parts of the book and brought them to you in a fun and interactive way.
Thank you so much for your presentation to the council. As always, your delivery was informative, well organized, and engaging. Now that our members have a good foundation of knowledge on the topic, my role during meetings will be a lot easier!
Susan Long, Attorney, Pierce County Council
If you're new to council meetings, you've probably wondered:
What will I need to know before the meeting starts?
When am I allowed to speak in a meeting, and in what order?
What should I do if things start getting out of hand?
Or, maybe you're thinking…
I've heard of Robert's Rules before, but I really don't understand it. Do I really need to know EVERYTHING?
The great answer to THAT question is no, you don't need to know everything. But, knowing the most effective tools and techniques from Robert's Rules is the best way to help your council function well and serve your community.
Led by Professional Registered Parliamentarian Ann Macfarlane, our live Zoom workshop for Great City Council Meetings is a combination of a fun, informative lecture plus interactive Q&A and a breakout session.
Thousands of council members have benefited from the Jurassic Parliament approach and have gained the skills from our workshops and webinars to apply Robert's Rules of Order in a positive and productive way.
Before your class, I thought Robert's Rules were only needed when good manners failed. I was wrong. Robert's Rules, as presented by Jurassic Parliament, are to assure that good manners never fail. I am grateful for what you have given to me and to our board.   Rosemary Lohrke, West Oregon Electric Cooperative
As a participant in this online session, you will learn:
The roles and responsibilities of the chair, members, and staff
Discussions, points of order and appeals
The rules for voting, including special requirements for changing your vote.
Specific examples of problematic things people might say in a meeting—and example statements following Robert's Rules of Order to get your meetings back on track.
What is the "right" amount of control?
You joined your local council because you wanted to see your community thrive. Understanding Robert's Rules will help you make a difference quickly and effectively.
What do I get for attending?
Along with the ability to get your questions answered during the session by Professional Registered Parliamentarian Ann Macfarlane, you will also receive:
75 minutes of access to Professional Registered Parliamentarian Ann Macfarlane ($110 value)
Recording of the workshop available to you for 30 days after the live session ($110 value)
Access to a self-paced course to strengthen your knowledge ($90 value)
Discount coupon code for 50% off our popular laminated cheat sheet, "Wait! Wait! What Should I Say?" ($5 value)
BONUS #1: We open our workshops 30 minutes before the start time for casual networking and collaboration with other attendees. Plus you can queue up your questions in advance during this time.
BONUS #2: Hefty packet of reference materials that you can share freely with others ($100 value)
This whole package is valued at $415, but we are currently offering this important workshop for only $47. Since registration is limited, we encourage you to register today before we fill up.
FAQs
What if my schedule changed and I can no longer make it to the live workshop?
While we highly recommend you attend the live session so that you can make sure your own questions are answered, our sessions are recorded and you will have 30 days to access the recorded session.
Can I get a refund if I don't attend?
Since we offer a recording of the session, we do not offer refunds.
Can I bring more additional people to this workshop on my registration?
Since this is virtual, we do request that each individual participant purchase their own seat.
Will you offer this workshop at another time?
While we can't make any promises, this is a popular and much-needed workshop, so we may offer it in the future. However, since we do share the recording, we encourage you that if you think you need this information, you should register and then listen to the recording. Plus, you will still get access to the self-paced course, the coupon code for the cheat sheet, and the extensive package of bonus materials.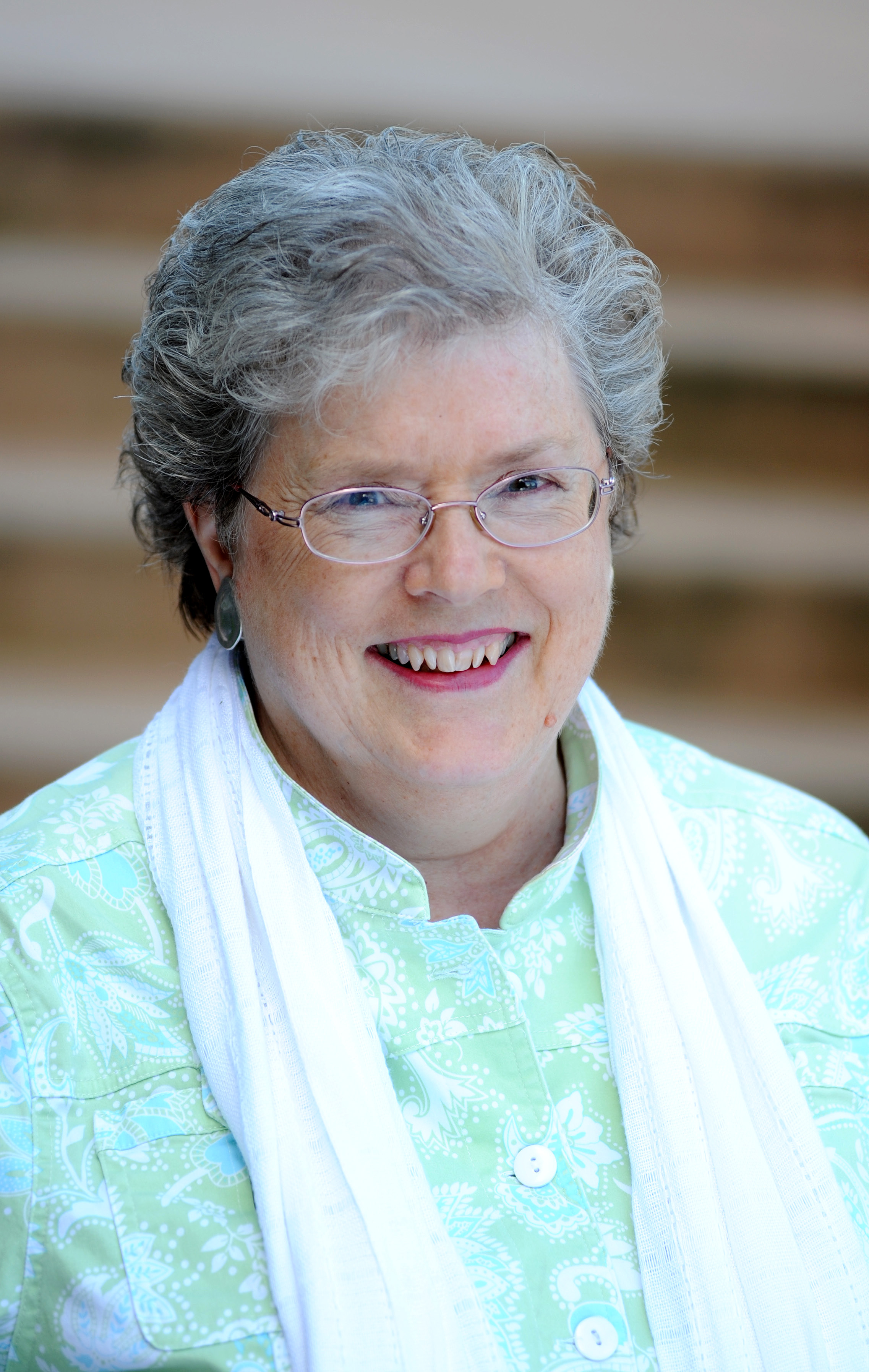 Hi. I'm Ann Macfarlane. I know the frustration of trying to make sense of Robert's Rules of Order. The book is complex and difficult to easily implement.
I've already done the work, Now I help elected officials and nonprofit board members, like you, learn and understand Robert's Rules because it's hard to make progress in ineffective meetings.
I've worked for the U.S. government, as a nonprofit volunteer president, an executive director, and a staff assistant, so I understand the challenges each role and organizational structure has.
I have answered 100s of actual on-the-job questions about Robert's Rules. I can help you, too.