WEBINARS PROVIDE IN-DEPTH EDUCATION ABOUT ROBERT'S RULES
Learn how to improve your next meeting with Robert's Rules
When you need specialized help, webinars are perfect for your busy schedule because they explore only one main subject matter from Robert's Rules of Order. You get focused training without filtering through unrelated information.
Whether you're elected in government, serve a nonprofit, or work in the public sector, Ann Macfarlane offers insider guidance about using Robert's Rules for your next board or council meeting.
Ann's enjoyable teaching style will surprise you by how quickly you learn and understand Robert's Rules.
Webinars are the best resource to save time & money
Robert's Rules is still the #1 rulebook for efficient and effective meetings, but it's complex and difficult to easily implement.
Jurassic Parliament offers webinars by Ann Macfarlane that are designed to help you get the benefit of using Robert's Rules of Order quickly…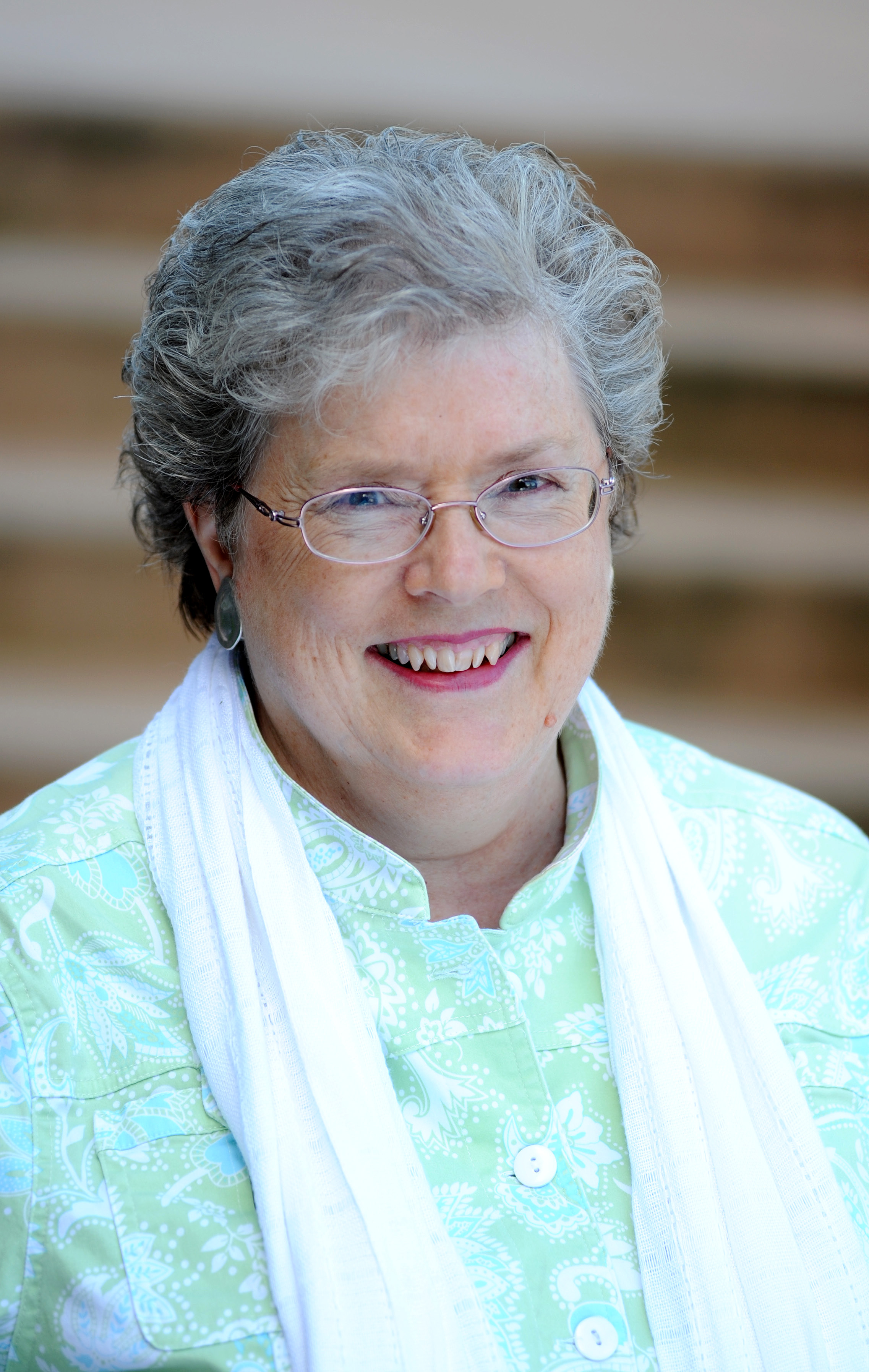 Hi. I'm Ann Macfarlane.
I know the frustration of trying to make sense of Robert's Rules of Order. The book is complex and difficult to easily implement.
I've already done the work. Now I help elected officials and nonprofit board members, like you, learn and understand Robert's Rules because it's hard to make progress in ineffective meetings.
Our webinars include such topics as:
Troubleshooting Online Meetings
"Ask Me Anything" to have your questions answered
I've worked for the U.S. government, as a nonprofit volunteer president, an executive director, and a staff assistant, so I understand the challenges each role or organizational structure has.
I have answered 100s of actual on-the-job questions about Robert's Rules. I can help you, too.
Here's what webinar participants say:
The webinar on Newly Elected Roberts Rules of Survival Guide to be extremely helpful. It was very informative while being easy to follow. I learned a lot, and would highly recommend any new candidate to participate in this webinar.
Jeff Mack, Council Member, City of Oak Harbour, WA
The Meeting Minutes webinar was informative, quick-paced, and helpful. It confirmed the changes we've made are appropriate and I also learned some new things. Ann is a wonderful instructor and an amazing resource on Roberts Rules. I highly recommend taking the webinar.
Cindy Lenker, Administrative Assistant, Salem Electric
Excellent webinar (Ask Me Anything). Ann has an amazing depth of knowledge and answered all the questions deftly and provided good solutions and examples. Highly recommended.
David Rumsey, former President, American Translators Association
I appreciate hearing regular discussion about Robert's Rule in the Ask Me Anything webinar. It keeps the subject fresh in my mind. I'm new in my position so hearing other questions and listening to Ann's response makes me think about things I hadn't previously considered. I'm grateful for the webinars!
I have attended both a webinar and in-person training, and I love the fast pace, yet clear instructions that makes Robert's Rules and associated activities clear. I breath a sigh of relief.
This is where technology truly helps. [The webinar] saved the taxpayers money and saved us time and travel by viewing and participating in a webinar from my office. We look forward to the next one.
GET WHAT YOU WANT USING MOTIONS WEBINAR
(most important technique in Robert's Rules)
60 minutes
EFFECTIVE VIDEO & TELEPHONE MEETINGS WEBINAR
(critical information for COVID times)
45 minutes
NEWLY ELECTED SURVIVAL GUIDE WEBINAR
(for elected officials)
45 minutes
FOR CLERKS AND SECRETARIES
MEETING MINUTES IN ROBERT'S RULES WEBINAR
(what clerks and secretaries need to know)
72 minutes
Join our mailing list to be notified about our next webinars.