FREE EMAIL COURSE
Robert's Rules in 35 Minutes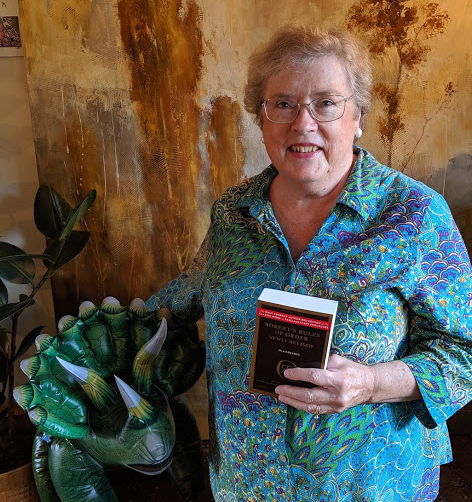 The most fundamental principle
Discussion
Inappropriate remarks
Agendas and motions
Voting and quorum
Getting your board to buy in
Leadership
Ethan Cashwell
I just signed up for this free email course, and I would highly recommend it to everyone. Understanding Roberts Rules isn't just about understanding complicated procedures, it's about understanding fairness, leadership, and real democracy at work.
Marianne Klaas, Councilmember, City of Clyde Hill Washington
I enjoyed the short and to the point Roberts' Rules education.  Clever way to educate.  Learned a lot via the Q&A.
Dan Nowlim, SPEEA NW Vice President, SPEEA IFPTE Local 2001
Thank you for the enlightening articles. I have appreciated your insight to the democratic challenge that a civic body faces when clear guidelines are not stipulated nor enforced. I appreciate your help, candor and wit.
David Glasson, Administrator, City of Long Beach Washington
I highly recommend Ann and all of her programs!
Kellye Hilde, Planning Manager, City of Sammamish Washington
Your work will definitely help us all better prepare for and lead more efficient and effective Commission meetings.
Robert Contreras, President, Kitsap County Association of Realtors
If you are a committee chairperson, a board chair, or you just are called to run meetings on a regular basis, knowing how to run those meetings will create a productive and enjoyable environment for all who attend.
Questions about this course? Drop us a line to find out more!