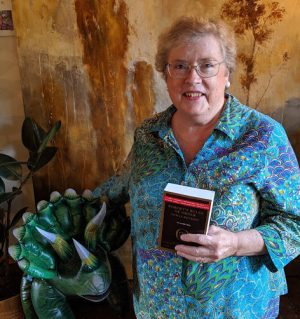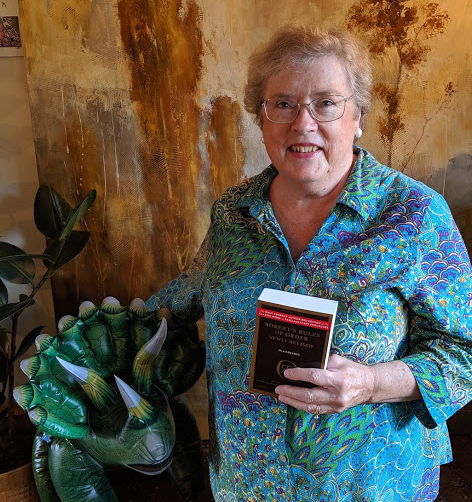 IN-PERSON TRAINING
Ann G. Macfarlane, our principal trainer, offers entertaining sessions that go into the essentials of Robert's Rules, and are also fun to participate in.
PERSONAL ONLINE COACHING
Want practical help for your next board meeting? Schedule a ZOOM session with Ann one-on-one, and get powerful tips, advice and coaching.
VIDEOCONFERENCE TRAINING
This is a great way to bring your board up to speed! Ann will work with you to customize an interactive presentation that will give your board the key information they need to know for effective meetings.