Get What You Want Using Motions the Right Way
Next live Zoom workshop to be announced
Let's transport ourselves back in time to the mid-1800s. Our hero, Henry Martyn Robert (soon to author Robert's Rules of Order), is sitting in the back of the room silently shaking his head while observing the chaos of the latest town meeting.
People are shouting…
Feet are stomping…
Babies are crying…
And nothing is getting done.
As he strolls through the streets of San Francisco later that evening he thinks… "There has to be a better way."
Lucky for us, he didn't merely give this issue a passing thought, but put pen to paper and created Robert's Rules of Order—which is now the primary way council meetings, school board meetings, or any meeting in which people of varying opinions wish to get things done, are run.
I thoroughly enjoyed Wednesday's session, and have heard the same back from our Mayor and Council who were there. It's always fun to play out your role-playing skits—but hard not to snicker here and there as your scripts are so creative and silly 😀 Bernie Bacon, Clerk, City of Camas Washington
As we return to the 21st century and look at Robert's Rules through a modern lens, some of the procedures for motions can seem a bit strange. If you have only attended a few public meetings you're probably taken aback by the formality of it all—motions, seconding, calling the question. Is all of this really necessary?
But there's no need to be intimidated!
Join our own Ann Macfarlane of Jurassic Parliament as she brings her fun, engaging teaching style to our latest live online workshop, Get What You Want Using Motions.
If you're new to public meetings (as member or attendee), you might be wondering
Why is everyone speaking in such a weird way? Was there a manual I was supposed to read before the meeting?
How can I interject?
Can I interrupt if someone has taken over the meeting?
What is calling the question? When am I supposed to use that?
Motions? What are motions?
Even if this isn't your first position in office, many people still have questions when it comes to the best way to use motions.
During this interactive live Zoom workshop, you will learn:
What is the Main Motion?
How to amend the Main Motion.
When and how to Refer to Committee.
What is the best way to "Call the Question"?
What is the Precedence of Motions?
How do you Table a Motion?
After this 75-minute lively Zoom workshop, you will have the tools you need to influence the course of action and achieve your goals using motions.
What do I get for attending?
Along with the ability to get your questions answered during the session by Professional Registered Parliamentarian Ann Macfarlane, you will also receive:
75 minutes of access to Professional Registered Parliamentarian Ann Macfarlane ($110 value)
Recording of the workshop available to you for 30 days after the live session ($110 value)
Access to a self-paced course to strengthen your knowledge ($90 value)
BONUS #1: We open our workshops 30 minutes before the start time for casual networking and collaboration with other attendees. Plus you can queue up your questions in advance during this time.
BONUS #2: Extensive packet of reference materials that you can share freely with others ($100 value)
BONUS #3: Discount coupon code for 50% off our popular laminated cheat sheet, "Wait! Wait! What Should I Say?" ($5 value)
This whole package is valued at $415, but we are currently offering this important Workshop for only $47. Since registration is limited, we encourage you to register today before we fill up.
FAQs
What if my schedule changed and I can no longer make it to the live workshop?
While we highly recommend you attend the live session so that you can make sure your own questions are answered, our sessions are recorded and you will have 30 days to access the recorded session.
Can I get a refund if I don't attend?
Since we offer a recording of the session, we do not offer refunds.
Can I bring more additional people to this workshop on my registration?
Since this is virtual, we do request that each individual participant purchase their own seat.
Will you offer this workshop at another time?
While we can't make any promises, this is a popular and much-needed workshop, so we may offer it in the future. However, since we do share the recording, if you think this is information you need to make your work easier, we encourage you to register today and then listen to the recording. Plus, you will still get access to the self-paced course, the coupon code for the cheat sheet plus the hefty package of bonus materials.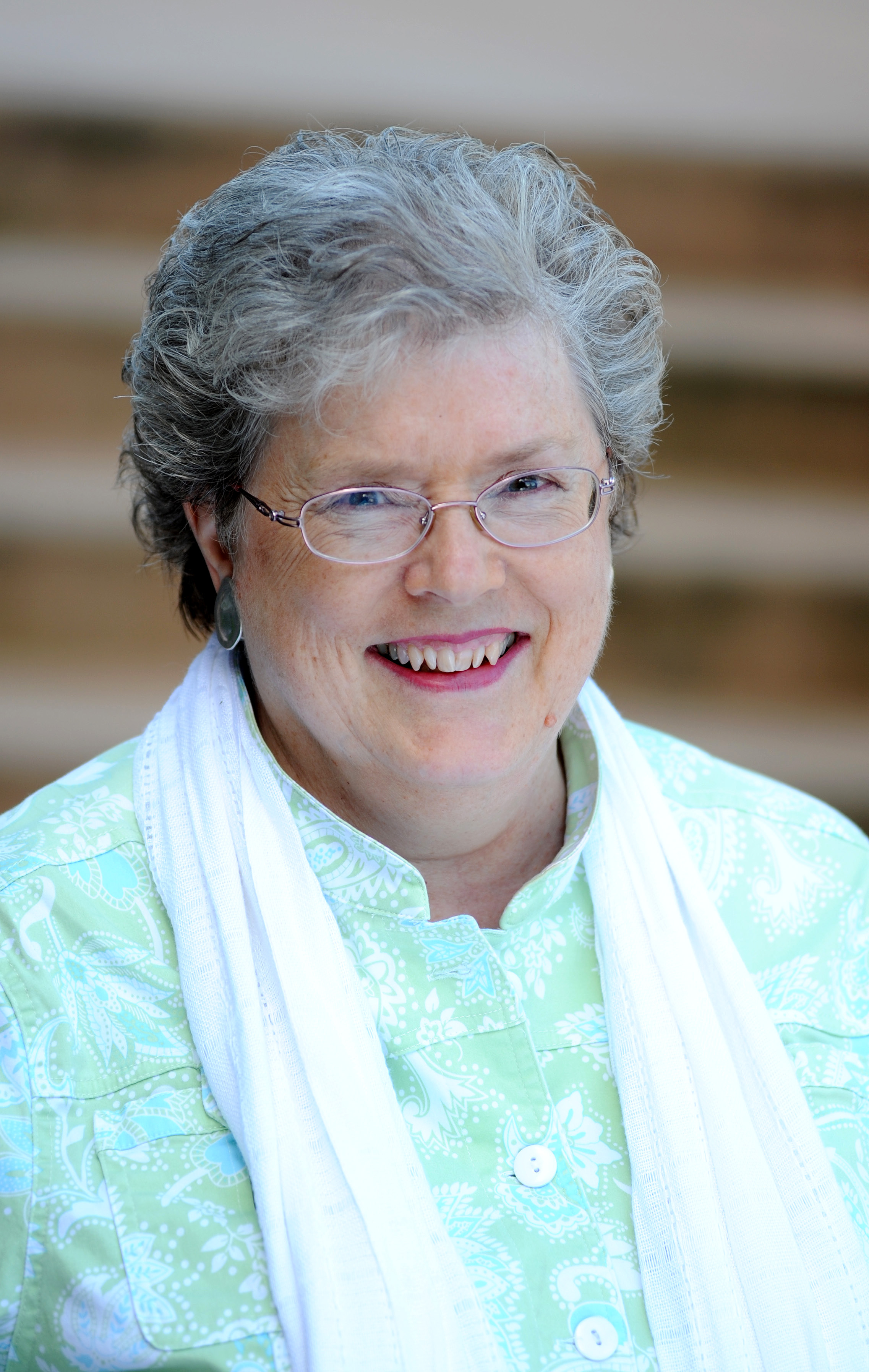 Hi. I'm Ann Macfarlane. I know the frustration of trying to make sense of Robert's Rules of Order. The book is complex and difficult to easily implement.
I've already done the work, Now I help elected officials and nonprofit board members, like you, learn and understand Robert's Rules because it's hard to make progress in ineffective meetings.
I've worked for the U.S. government, as a nonprofit volunteer president, an executive director, and a staff assistant, so I understand the challenges each role and organizational structure has.
I have answered 100s of actual on-the-job questions about Robert's Rules. I can help you, too.