Registered Parliamentarian exam to change in June 2019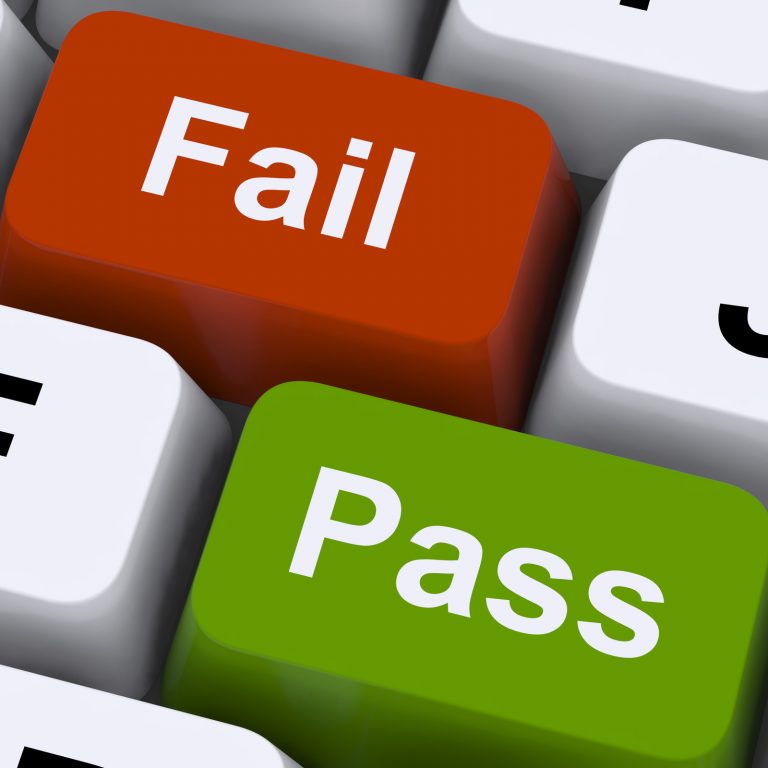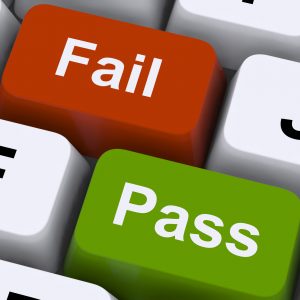 If you are interested in becoming a parliamentarian, you may want to review the changes planned by the National Association of Parliamentarians for its Registered Parliamentarian examination and credential. The process will be very different after next June.
At present, to become a Registered Parliamentarian, there are two steps:
Pass the entrance examination to become a member of NAP (40 questions based on Robert's Rules of Order in Brief, 2nd edition)
Pass the examination to become a Registered Parliamentarian (5 sections, which can be taken separately).
Under the new process, candidates will still need to pass the entrance exam. Then they will go through a series of steps including:
Online multiple choice tests of knowledge and application of specific rules.
Assessment of things parliamentarians do outside of meetings, including written assignments.
Demonstrate skill in applying the rules in a simulated meeting situation.
Obviously, this will be very different from simply passing a test.
The new requirements are scheduled to kick in this year. However, anyone who has passed two parts of the current examination by June can be grandfathered in. This will make it possible to complete the process and become a Registered Parliamentarian under the current system, which seems easier.
Learn more at the National Association of Parliamentarians website under the heading "RP Exam Update."
Click here to go to NAP website.
See also our post on how to become a parliamentarian.