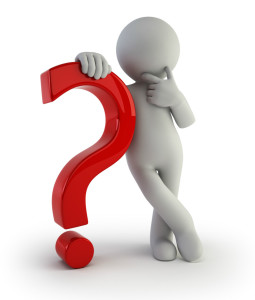 Dear reader,
Due to a technical glitch two of our recent posts were published without the usual notification email.
Since they are two of my favorite topics, I wanted to make sure that you have access to the content!
My apologies for the error – I hope that now we are all set for the future.
And thank you, as always, for your interest in running great meetings to serve your constituencies better. Your comments on these posts will be welcome!
Ann