Your service on the library board, the planning commission, or the parks and recreation council is an important personal commitment. It seems, however, that the group is slow to make decisions and the meetings can be tedious.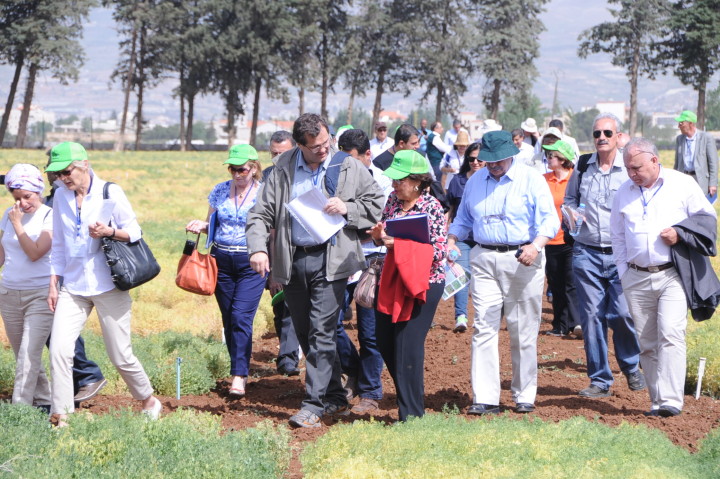 Robert's Rules of Order will help! This system offers guidelines that can transform your meetings.
These guidelines aren't hard to apply, they are just unexpected. Read about mastering meetings today and participate in a better meeting tomorrow.
Our book, Mastering Council Meetings, was written just for you. It is a unique approach that helps citizens involved in local government make the most of their volunteer time, and propel their body forward in a positive and powerful way.
You can learn more about how the system of motions in Robert's Rules of Order works from our distance learning course.
And we are glad to help! Read our blog entries on effective local government, subscribe to blog and newsletter, or connect with us directly to talk more about your issues.