You are a member of a charitable board, a charity, a social club, a homeowners' association, a service club, or one of the thousands of nonprofits that make our society go. You are committed to your mission, but wish that meetings were more productive.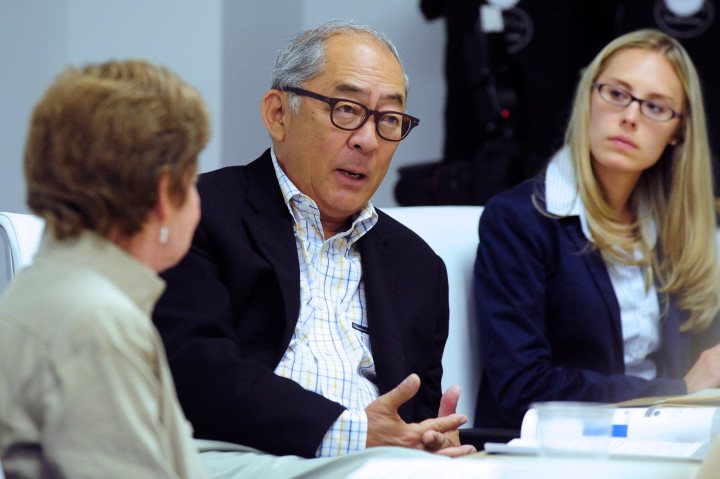 Personalities and ego seem to get in the way, or the board spends too much time on the little details, or it's hard to sort out conflicting viewpoints as to what really matters.
Robert's Rules of Order will help! This system offers guidelines that can transform your meetings.
These guidelines aren't hard to apply, they are just unexpected. Read about mastering meetings today and participate in a better meeting tomorrow.
Our book, Mastering Council Meetings, is oriented towards elected officials and local governments, and it also contains great information about how Robert's Rules of Order works for boards of directors.
And we are glad to help – read our blog entries on successful nonprofit boards, subscribe to our blog and newsletter, or connect with us directly to talk more about your issues.